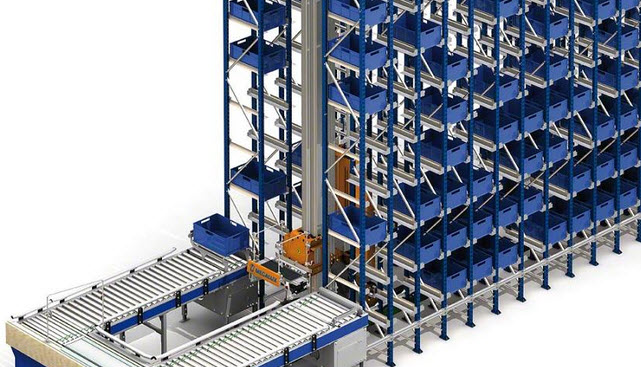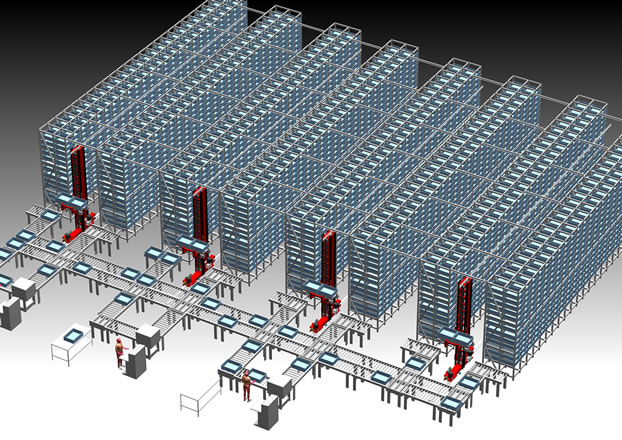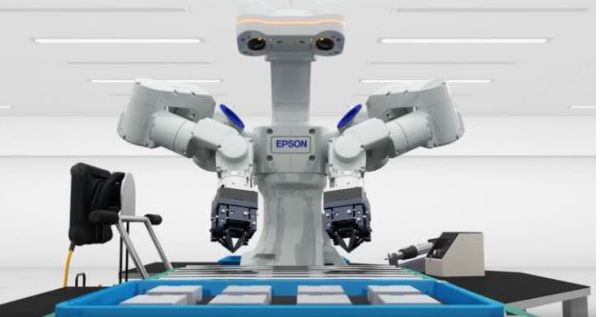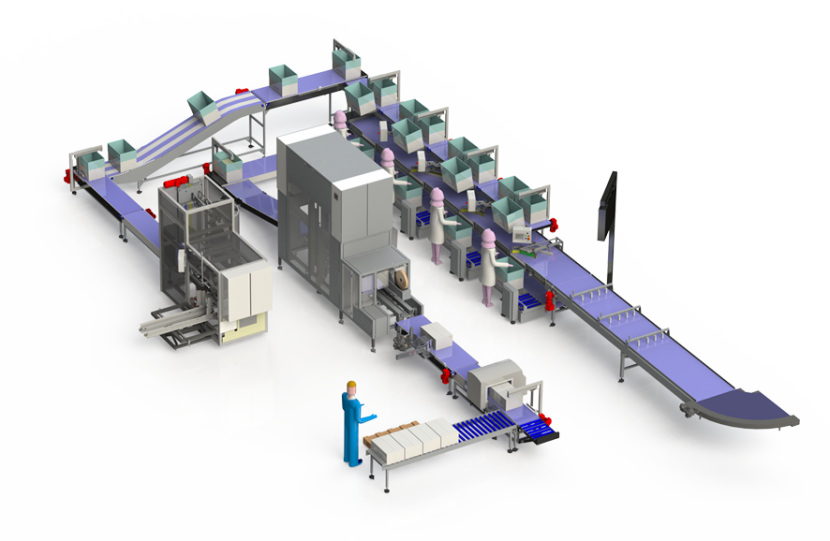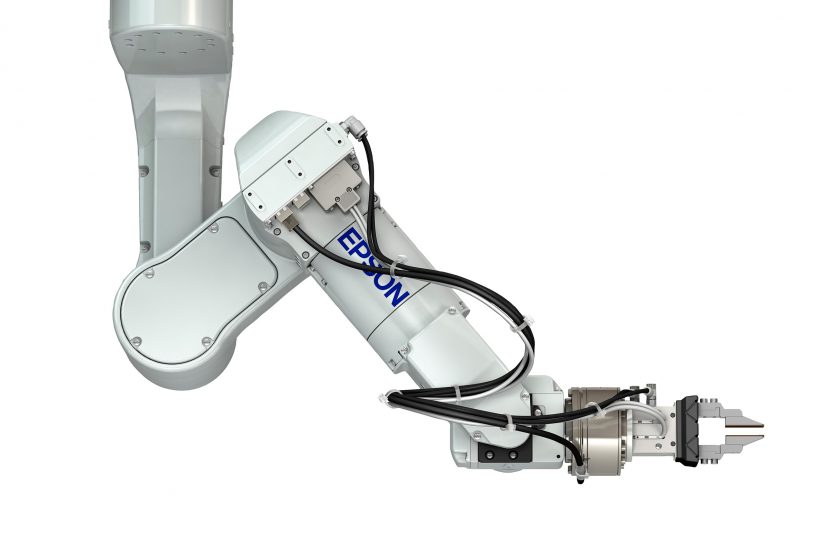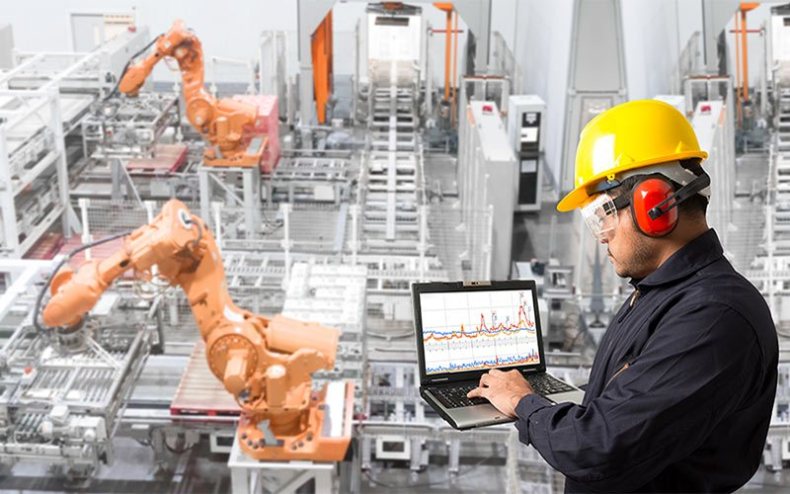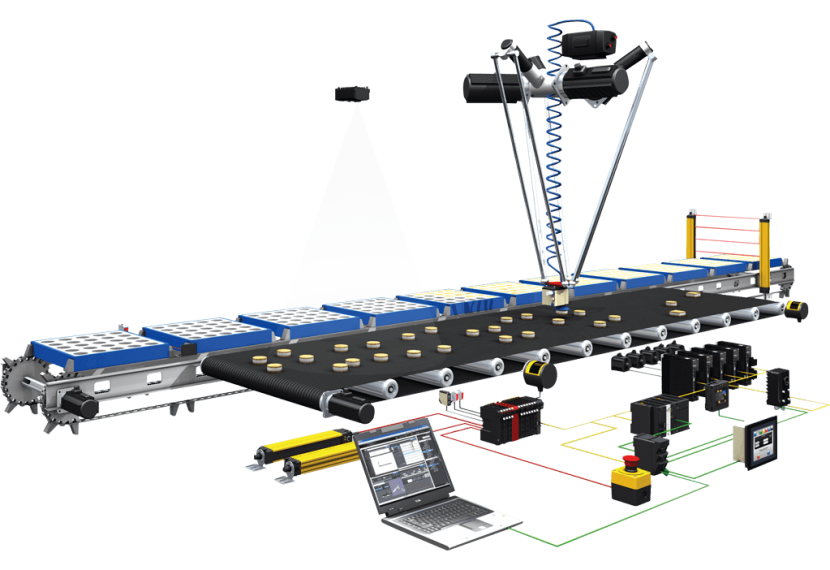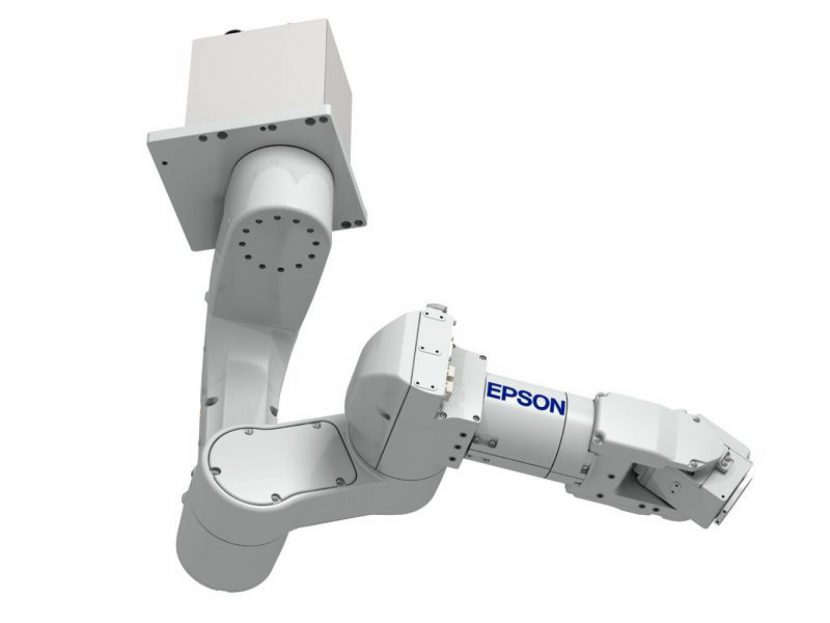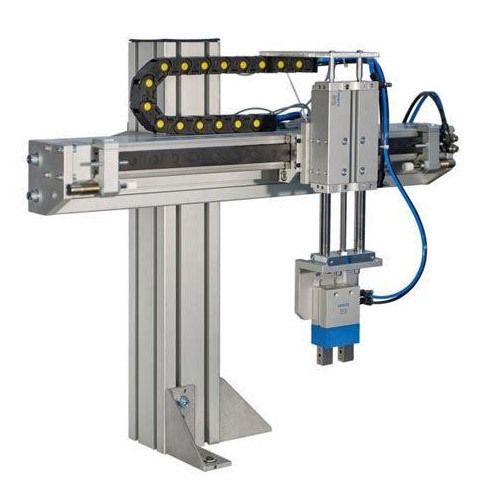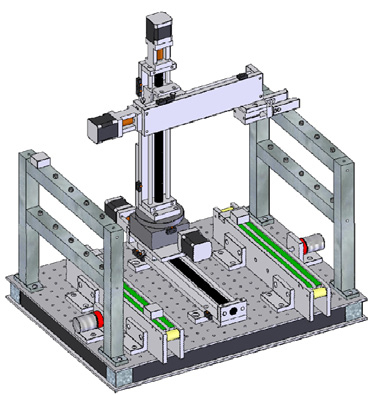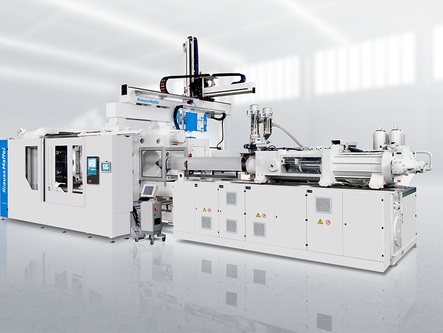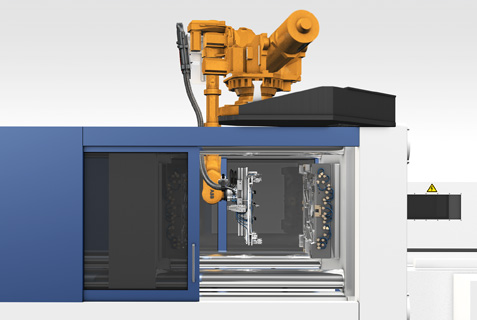 Our team of system automation engineers with numerous years of experience in design, manufacture and integration of assembly line automation equipment.
Averroes specializes in automation solutions that meet your manufacturing requirements today while providing flexibility and agility to accommodate product changes to reduce retooling and operating costs in the future. We have experience in delivering turnkey solutions for a variety of industries.
We relay on good components and innovative technology to lower the cost of production and deliver suitable cost efficient solutions operating within the production line or through out the storage and raw material and finished product handling.
Process Control Automation
 At Manufacturing Automation Systems we design & develop process control systems; from simple pressure control to sophisticated motion control systems containing 100's of mixed signal IO and dozens of axes of motion. Our staff uniquely spans across engineering disciplines, including mechanical, electrical, software, and test, enabling us to design and develop well thought out, fully integrated solutions. Our process control systems not only automate process sequences, but non-traditional cutting edge measurements and vision acquisitions. Some of our real time process control systems include:
Automated PLC's – Programmable Logic Controllers

Automated PAC's – Programmable Automation Controllers

Automated Motion Systems

Automated Vision Systems

Automated Pneumatics Systems
We have a proven track record of satisfied Fortune 500 customers and have solved many demanding applications that are on the forefront of technology. Our turnkey automated control systems have been deployed in R&D facilities and manufacturing plants worldwide. With increasing pressure to get to market faster, you may not have the time or resources to develop complex machines. Let Manufacturing Automation Systems help.
How do we do it?
 Our experience and dedication to customer satisfaction. We've learned what works and apply this knowledge to new projects. We also follow a simple concept; treat customers as we would like to be treated. After all we are customers too. Many companies overlook this simple principle, but we recognize that we're in the service industry and our reputation follows us. Most of our business stems from word of mouth, which speaks greater than any expensive marketing campaign. Please call us for a free consultation and see what everyone is talking about.
 Our Expertise
 Whether your control system requires a PLC, PAC or PC, Manufacturing Automation Systems will be able to select the right hardware for your application. We have experience and partner relationships with several industry leaders and can work with you to determine which solution is best for your application. We leverage common architectures, an extensive code base, and experience to successfully meet any demanding project requirements.
 Integration
 Manufacturing Automation Systems can design and deliver your complete turnkey system. Our machines can be seamlessly integrated with your existing industrial controllers or enterprise software (MES, ERP systems). What uniquely separates us from the rest is that our systems can easily support non-traditional features such as remote monitoring over a web browser, data logging, database connectivity, machine condition monitoring advanced algorithm processing on the fly, and integration with mixed signal I/O type. These added features will ultimately save you plant integration headaches down the road.
 Platforms We Work With
 We have adopted several proven industry platforms and tools which we use extensively. Some of the tools we use are the following:
PLC based control platforms such as Rockwell Control Logix, GE Fanuc, and Giddings and Lewis
PAC based control platforms such as National Instruments CompactRIO, cFP, as well as other real-time OS's.
PC based control platforms such as industrial computers, NI PXI platform
Turnkey Robotic systems such as Seiko, Epson, ABB
Motion control applications ranging from simple PLC to stand-alone using many of the industry standards, such as Delta Tau, Aerotech,Parker, Thorlabs, National Instruments, Newport Vision systems (part detection, go/no-go tests) such as Cognex, National Instruments, Keyence platforms