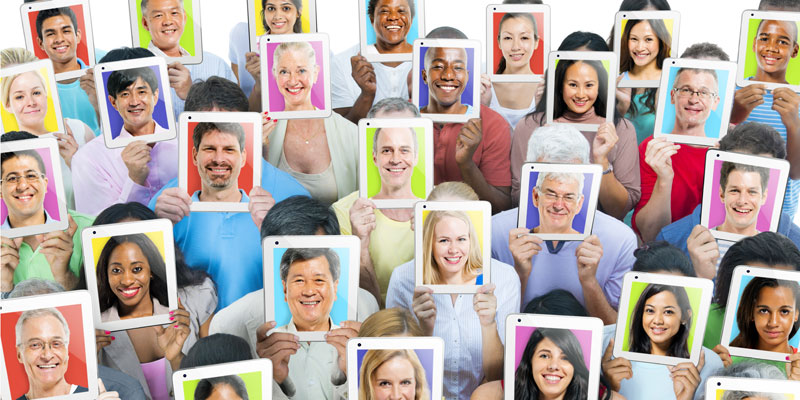 "Somebody who only reads newspapers and at best books of contemporary authors looks to me like an extremely near-sighted person who scorns eyeglasses. He is completely dependent on the prejudices and fashions of his times, since he never gets to see or hear anything else."
― Albert Einstein
We have set three corporate diversity goals to assess our progress in building and sustaining a diverse and inclusive culture at Averroes :
To be the "Employer of Choice" in strategic markets where we recruit talent.
To develop a workforce that reflects the populations we recruit from in the places we do business today and tomorrow.
To measure and contribute to a workplace characterized by respect and where people value diverse perspectives.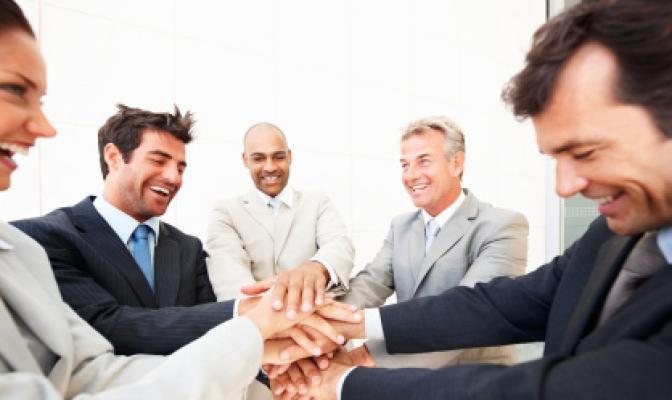 To hold ourselves accountable, we measure and track our progress on these goals – and to demonstrate to others that our commitment to diversity and inclusion is backed by meaningful actions and results
Averroes's Diversity and Inclusion strategy is driven by the Company's Executive Network Council and includes members of the Executive Leadership team. Each member is responsible for leading one of Averroes's employee network groups. Their goal is to drive efforts that enhance our workforce so it reflects a truly diverse and inclusive environment similar to our stakeholders, customers, and communities where we operate.
Championing Inclusion in Our Communities
Through charitable and volunteer efforts, Averroes employees are enhancing many communities around the world, as well as building stronger relationships and connections with one another.