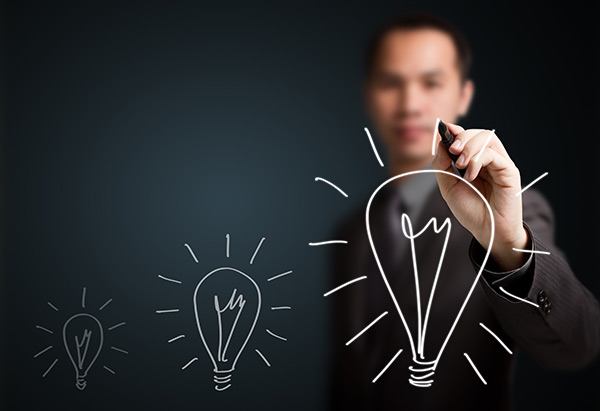 What we do
Averroes Group is a leading consultation and turnkey project provider.

We serve medical products companies in all geographies and sectors, including medical supplies, capital equipment, implantable devices, and healthcare IT. In developed markets, our experience working with leading suppliers, providers, and regulators allows us to provide a unique perspective on the rapidly changing value chain. In emerging markets.
Strategy
We help companies address issues ranging from business unit strategy to overall corporate strategy. Among other topics, we can assist with mergers and acquisitions, including post-merger management, market entry and growth, business unit turnaround, and development of a new business.
Commercial
Our work focuses on four areas: product development, machinery , design, and market access. For instance, we can assist with growth strategies, pricing, market development, customer segmentation and targeting, sales force effectiveness, and payor reimbursement, through out providing studies and developing machinery and equipment to lower the production cost.
We also support clients in developing innovative commercial models and executing commercial strategies.
Research and Development
We strive to drive innovation, improve productivity and performance, and develop successful portfolio and asset strategies. We focus in enhancing and developing of new products,and reducing costs. In all cases, we work with major companies evaluate the value proposition for each product in development, considering both clinical and economic benefits.
Designing services
Layout design

Material flow

Man flow

Equipment crane handling scheme

Hatch distribution scheme

Electricity

HVAC

Differential pressure scheme

Machinery auxiliary feeding scheme

Drainage

Ceiling fixture scheme

Maintenance routing scheme

Flooring and EPOXY scheme

Storage routing scheme

Lighting and surveillance scheme

Emergency escape scheme

Cleanroom installation schemes

Extension plans scheme