Delivering affordable and accessible advanced medical technologies that help healthcare professionals improve the quality of life for their patients is one of society's most challenging and important missions.
Averroes has the privilege of playing a role in meeting this challenge and we are pleased to be judged on how we do this.
This is more than just about financial results. It is also about our commitment to ethical and responsible behaviour in everything that we seek to deliver. It is who we are and how we behave in meeting our responsibilities to people, society and the environment and the expectations of our stakeholders.
A strategy to drive our performance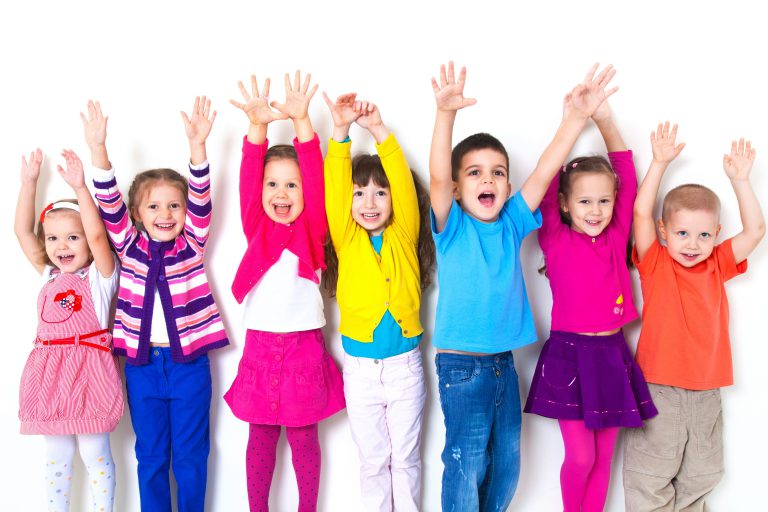 Established Markets
Build upon existing strong positions, win market share through greater product and commercial innovation and drive efficiencies to liberate resources.
Sustainability strategy
Making best environmental choices and manufacturing and supply chain efficiencies all contribute to reducing our cost base, facilitating access to our products and helping our customers meet their sustainability ambitions.
Emerging & International Markets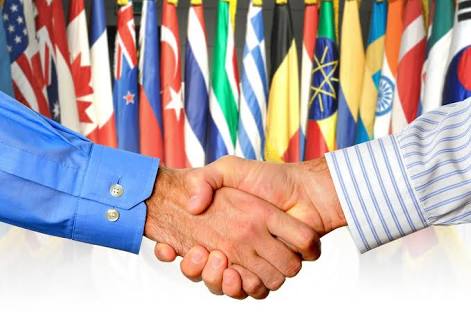 Strategy
Deliver market leadership in the Emerging and International Markets by building strong, direct customer relationships and developing products specifically designed for these populations.
Sustainability strategy
Cost base reductions facilitate wider access to our products. Specifically, our focus on mid-tier products is aimed at supporting fundamental and affordable healthcare in the Emerging & International Markets.
Strategy
Accelerate our rate of innovation by investing more in research and development to support projects that will move clinical and cost boundaries and deliver maximum value.
Sustainability strategy
Building sustainability into our new product development processes, including reducing packaging and waste, helps us innovate to meet our customers' expectations, deliver mutual value and optimise patient care.
Simplify and improve our operating model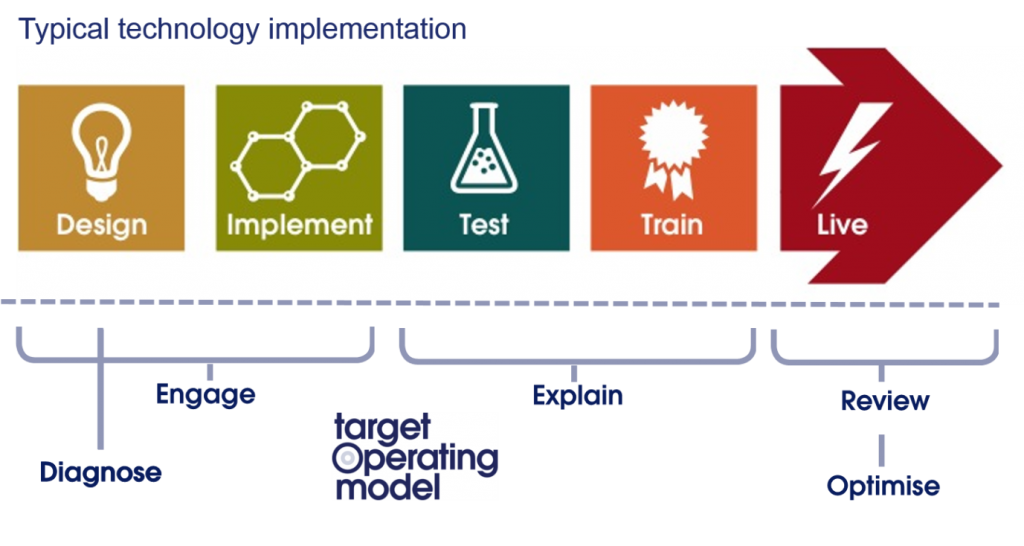 Strategy
Pursue maximum efficiency in everything we do, streamline our operations and manufacturing, remove duplication and build strong global functions to support our commercial teams.
Sustainability strategy
Incorporating sustainability into our business processes and optimising our facilities and supply chain to reduce our resource consumption and environmental impact help meet the expectations of our customers and society.
Protecting our employees through the implementation of global HSE standards and responsible behaviours is not only right but also adds value to our business.
Supplement organic growth with acquisitions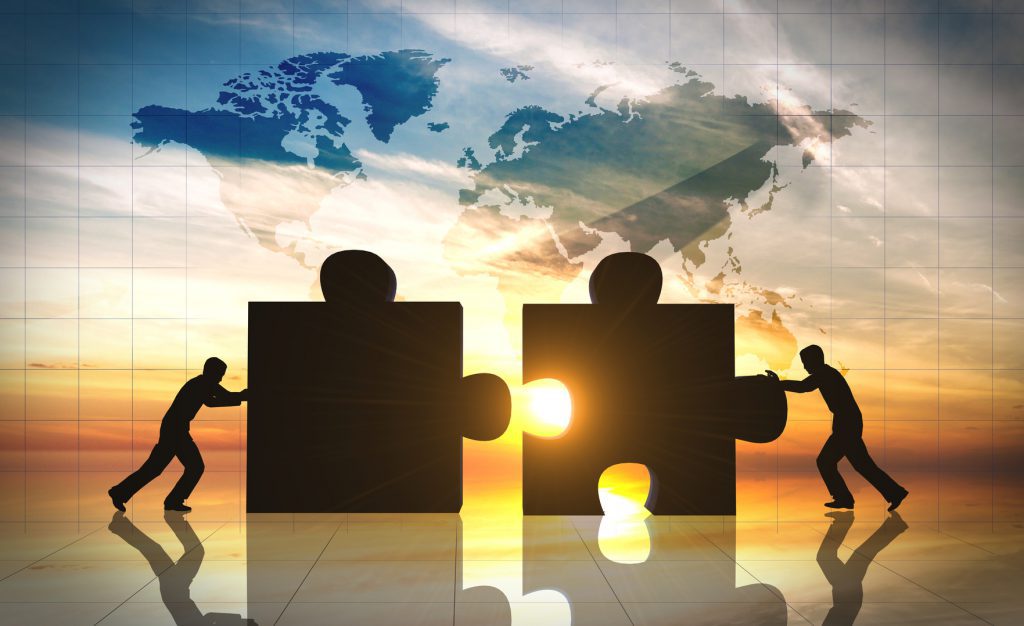 Strategy
Build our platform by acquiring complementary technologies, manufacturing and distribution in the emerging markets and complementary products or businesses in our higher growth segments.
Sustainability strategy
Our due diligence approach includes sustainability considerations, our global policies and standards to ensure we protect the integrity and reputation of our business.